NOVA SCOTIA WINE COUNTRY
Annapolis Valley Vineyards

They say when you walk through a Nova Scotia vineyard, you're never more than 20 kilometers from the ocean.

The Annapolis Valley is home to some of the best vineyards, not only in the province, but in the country. Come discover why our local wines have won international acclaim for their passion and effort. Below are just some of our favourites!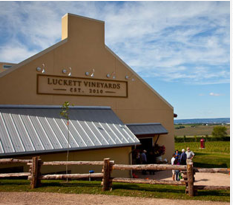 LUCKETT VINEYARDS
Crisp maritime breezes, legendary ocean tides and brilliant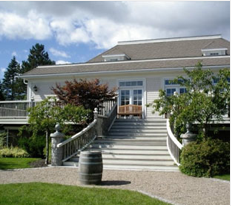 sunshine meet to create an outstanding terroir on a hillside
overlooking the magnificent Gaspereau Valley.
DOMAIN DE GRAND PRE
Domaine de Grand Pre is the oldest farm winery in Atlantic Canada. The Swiss-born Stutz
family re-opened the doors to the public in 2000 and quickly made their mark, displaying
a European sensibility for quality and a passion for wine and food.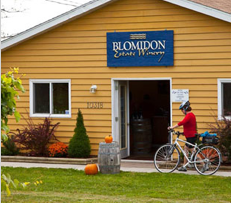 BLOMIDON ESTATE WINERY
Blomidon Estate Winery sits on the sparkling shores of the
Annapolis Valley's Minas Basin, surrounded by some of the province's
most striking seaside scenery.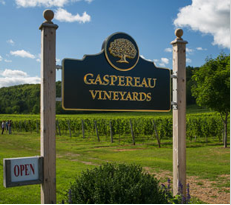 GASPEREAU VINEYARDS
Gaspereau Vineyards is a premium boutique winery located in the
Gaspereau Valley, just minutes from Wolfville, Nova Scotia.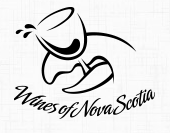 FOR MORE INFORMATION
on all of the wineries in the region, and for a detailed list of wine events happening in the Annapolis Valley, vist

Nova Scotia Wines

.