RESTAURANTS
Local Fare Recommended by Barb Craig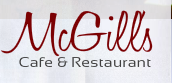 At

McGill's Cafe & Restaurant

, we are looking to provide high quality eats and treats to tease your pallet and pique your interest. And, of course, keep you coming back for more.

Whether you are looking for a coffee and muffin for a quick breakfast, or a relaxed dining experience alone or with friends, at McGill's Cafe we strive to provide the highest tier of meals using only superior ingredients.
WOLFVILLE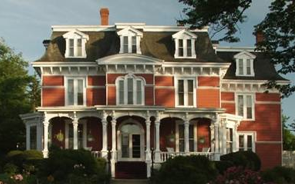 The

Blomidon Inn Restaurant

is a favourite fine dining establishment of Nova Scotians. This well-known Wolfville restaurant has been honoured for the past decade for having one of "the World's Best Restaurant Wine Lists" by WineSpectator Magazine.

The dining fare is crafted whenever possible from local Annapolis Valley products and fresh catches from the waters of Nova Scotia. Dining guests are delighted to see how much comes directly from our chef's garden.
Located in the heart of picturesque Wolfville, in the former Acton's location on Main Street, is the encompassing refuge,

Privet House Restaurant

.

Hosted by Liisa Sellors and Chef Jamie Smye, we offer an exciting contemporary Canadian cuisine in a chic yet relaxed atmosphere with professional, knowledgeable, and personalized service.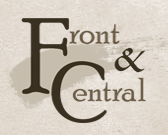 From the simplest elements come the most memorable meals. Pared down to the fundamentals, an impactful evening needs only two things: good food and good company. It's from this thought that

Front & Central

is conceived.

Our chefs aim to pull out the potential in every vegetable, fruit, grain and meat, to combine them in ways that make sense, to deliver deliciousness in its most pure form. And our atmosphere is created with no less attention to detail. While our food endeavours to intensify the flavours of the garden, our space strives to intensify the comforts of home.
BERWICK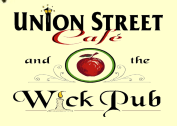 Welcome to the

Union Street Café

. Locally owned and operated by Jenny Osburn, we are a family run dining establishment located in the town of Berwick in the beautiful Annapolis Valley.

We have an attractive dining room, a cozy pub, fantastic live music, and a sidewalk patio. We are also the perfect place and people to throw a party, offering an unparalleled catering service.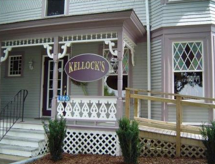 Nestled among majestic Maples is

Kellock's Licensed Eatery

. Kellock's provide Nova Scotia hospitality and relaxing atmosphere. Local fare is presented whenever possble.

The Eatery has been restored by family and local craftsmen featuring character and charm. With Chef Kevin MAcDonald at the helm, Kellock's feature Tour of the World Dinners and menu changes thrroughout the year.
KINGSTON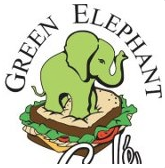 Soothe your soul at

Green Elephant Cafe

. Whether its enjoying a latte, delicious waffle, fresh food or a comfort treat. Meeting up with a friend for rekindle time, or just "me" time, we are here for you....Special of the day, YOU ,Welcome!

Espresso drinks, Milkshakes, Lattes, Ice Cream, Specialty Waffles, Daily Made fresh Soups, Sandwiches, Wraps, Paninis, Smoothies and more.
MIDDLETON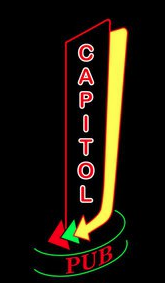 The Capitol Pub

is a place for all ages. Our menu is Pub inspired, but community considered, meaning we have something for everyone's taste.

The Capitol Pub is proud to support many community groups in The Annapolis Valley area. We are open, and more then able, to do private and community function.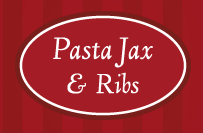 Pasta Jax

is a fully Licenced eatery, priding ourselves in the use of the best possible local ingredients. Meals are made from scratch. We do not use additives like MSG, and we limit the use of salt and other unnecessary amendments.

Local food of simple flavours, lovingly prepared, and willingly served in a great ambiance. This is where local friends and local foods converge.
GREENWOOD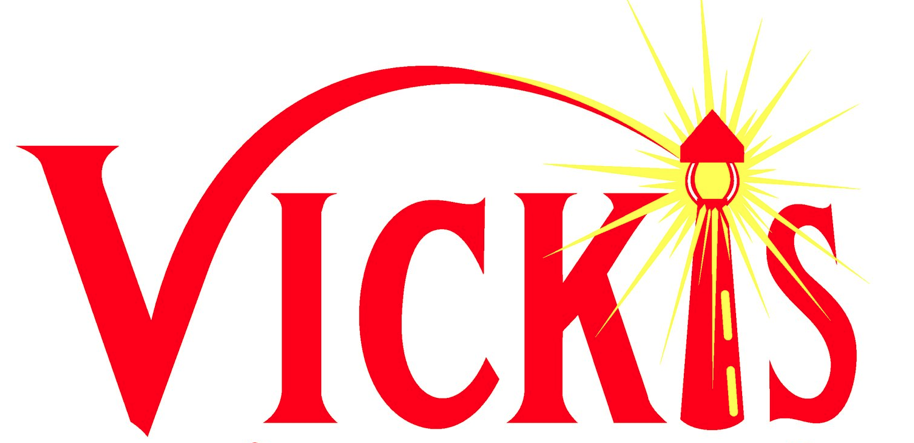 Vicki's Seafood Restaurant

is a family owned and operated business. We offer the freshest seafood, whether you want to dine in at one of our restaurants or grab some fresh seafood from our fish market, you will get the freshest and best quality Seafood we can buy! You can't beat our prices or the friendly staff. Stop in at one of our three locations for a visit. Our three locations are open all year and can be found in Annapolis Royal, Greenwood and Coldbook.