ACCOMMODATIONS
WOLFVILLE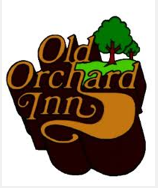 Old Orchard Inn Resort and Spa

welcomes all guests to a gentle world of Natural beauty and modern amenities, a travel destination for all Seasons. This countryside resort also features a Convention Centre for corporate business meetings and retreats while offering a Maritime welcome reprieve and hotel accommodations for the road-weary business traveler.


Conveniently located in the scenic Annapolis Valley, minutes from Grand Pre, Wolfville, New Minas and Kentville NS, just under 1 hour from Halifax and a 90 minute drive to the Digby Ferry to Nova Scotia. You will find that our staff pride themselves in providing the warmest hospitality and biggest smiles in Atlantic Canada.
MIDDLETON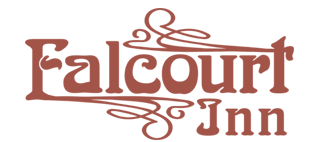 The Falcourt Inn

, is a charming Country Inn overlooking the Nictaux River. It is nestled between the North and South Mountains of the Annapolis Valley. Included with all rooms to over night guests, is a complementary deluxe continental breakfast. Included with all rooms to overnight guests staying with us in the main Inn, is a complementary deluxe continental breakfast.
KINGSTON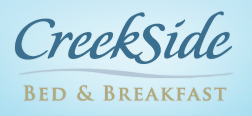 We invite you to our restored century property. c1892. The grand staircase takes you to the well-appointed quest rooms. Four spacious bedrooms are tastefully decorated in keeping with the style of the house. All the rooms celebrate the excitement of the Victorian era.

Whether you are hosting a wedding reception, bridal photography session, private party, company and business gatherings or holiday celebration, you pick the occasion and we'll make it memorable.
Visit

Creekside Bed & Breakfast

website.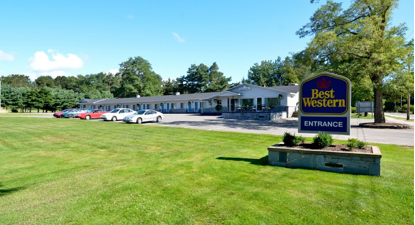 BEST WESTERN Aurora Inn.

When you need an escape from the real world where relaxation, gorgeous landscapes, and quality service is a must, this Kingston hotel is your oasis.

Located in rural Nova Scotia, the Annapolis Valley boasts a great climate and vibrant agricultural heritage. When you arrive at 14 Greenwood, you're instantly transported to another time. We are the only branded property in the area which means our service is unparalleled. We offer the best in service and have the most features.

This Kingston hotel features a location immediately adjacent to the largest air force base in eastern Canada. We are the highest quality property in our area, with guests returning year after year.