Award Winning Experience On Your Side
Thinking about selling your home?  You've come to the right place.
Selling a real estate property takes a little patience and a lot of preparation before you can see the pay-off. I will provide you with information and advice about every step of the home selling process, from capitalizing on housing market conditions to closing the sale smoothly so you're completely satisfied.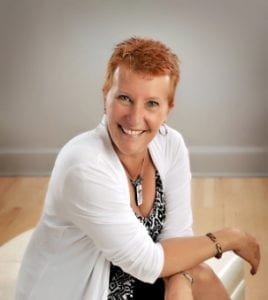 When you're ready to put your house up for sale, count on me to Be Your Guide.
I'll help you sell your home faster and easier, getting you full value for your investment.
Please contact me directly, or fill out the form below to begin the process.